One Wilshire - A Centerpiece in Los Angeles
---
By

Luke Smith

·

5/9/2017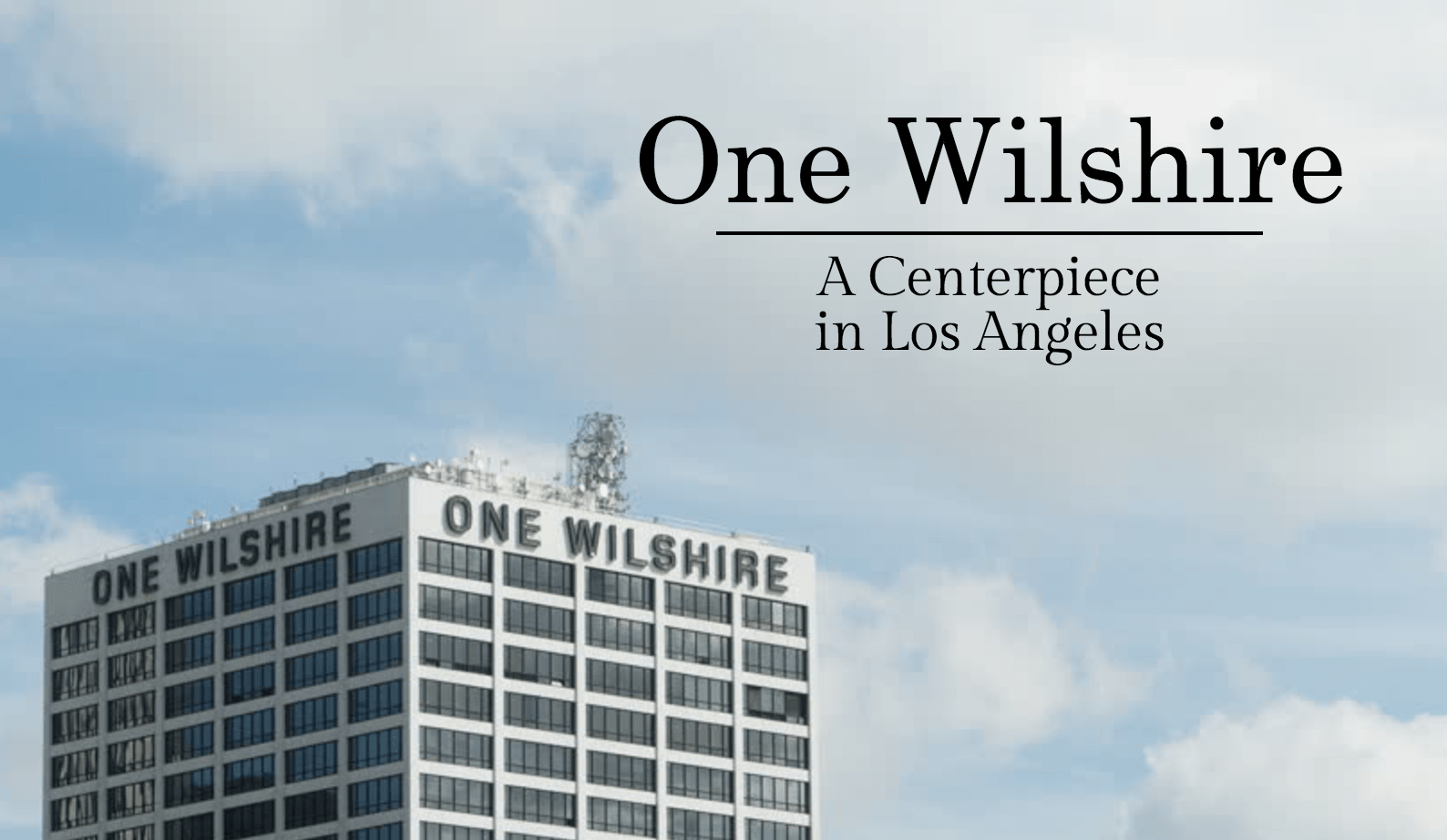 One of the prominent buildings in the downtown Los Angeles skyline is One Wilshire, a 30-story edifice owned by GI Partners. It's also one of the most connected buildings in the world, with over 240 fiber providers and numerous transpacific fiber lines in the building. Since its construction, One Wilshire has transformed into one of the largest carrier hotels in the world, and the transformation is still continuing today.
One Wilshire was built in 1966 and was primarily used as an office building until its renovation in 1992, when it was repositioned to function as a telecom hotel. The Carlyle Group bought the facility in 2001 for $119 million, and CRG West was formed to operate the building's data center components. The company invested $30 million to retrofit the building to attract data center providers and users. CRG West was rebranded in 2009 as CoreSite, which continues to operate 130,000+ sf inside One Wilshire. In 2007, CRG West sold One Wilshire to Hines Real Estate Investment Trust for $287 million, and CRG West/CoreSite remained as a tenant in the building. One Wilshire was sold again in 2013 to GI Partners for $437.5 million. This was the largest recorded purchase for a downtown Los Angeles building at the time.
Today, GI Partners is investing in infrastructure improvements to add additional capacity for data center requirements evaluating the market. They are currently working on adding 9 MW of utility power for interested users/providers in the market, bringing the total utility power in the facility to 30 MW. The new capacity is anticipated for delivery in late 2017/early 2018. Future expansion opportunities are also available based on leasing activity. Most of the space will be delivered as shell space or build to suit opportunities for tenants. The connectivity options at One Wilshire provide countless options for users as well, and Fortune estimated in 2015 that 1/3 of traffic from the US to Asia ran through One Wilshire. In addition to GI Partners' plans to expand, Zayo has also announced their plans to increase their presence inside One Wilshire, giving them a total of 24,000 SF of space.
One Wilshire is a prominent data center facility in the Los Angeles area, and can be considered representative of the LA data center market, as a whole. Historically, demand in the Los Angeles data center market has come from companies with a West Coast presence. The aggressive development strategy demonstrated by GI Partners at One Wilshire may be indicative of the direction the Los Angeles market will head. GI is redeveloping the space to properly suit the data center needs of users in the industry today. Other providers are doing the same, delivering more capacity to drive transactional activity in the area.
Click here to learn more about data center solutions in Los Angeles
---