Footprint
CoreSite Footprint on datacenterHawk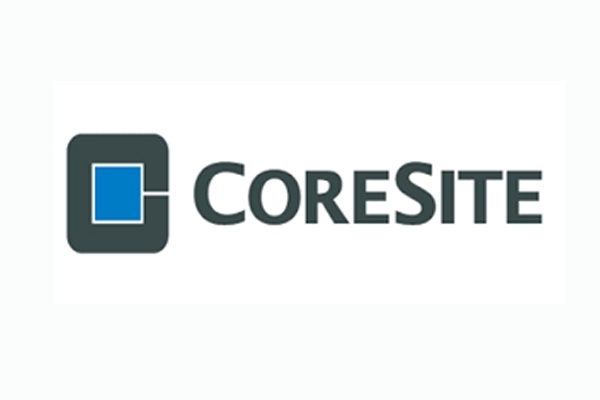 CoreSite
1001 17th Street, Suite 500
Denver, CO
United States
CoreSite is a colocation provider headquartered in Denver, CO. With a location in eight different markets, CoreSite provides colocation and connectivity throughout the data centers in their portfolio. Their dense environment of network and cloud/ IT service providers give customers interconnection and peering opportunities throughout their facilities. CoreSite serves both small and large customer power requirements. In 2Q 2018, CoreSite closed on an acquisition of U.S. Colo, adding four data centers to the company's portfolio and increasing their geographical footprint and pool of resources. In 4Q 2021, CoreSite was acquired by American Tower but continues to operate under the CoreSite name.
Contact CoreSite
CoreSite's leasing focus
Based on the datacenterHawk platform
CoreSite's data centers
CoreSite has 38 data centers on the datacenterHawk platform.
Looking for a colocation partner?
Connect with Digital Realty to learn about their colocation offerings.