1Q 2021 Data Center Market Recap
---
By

David Liggitt

·

4/15/2021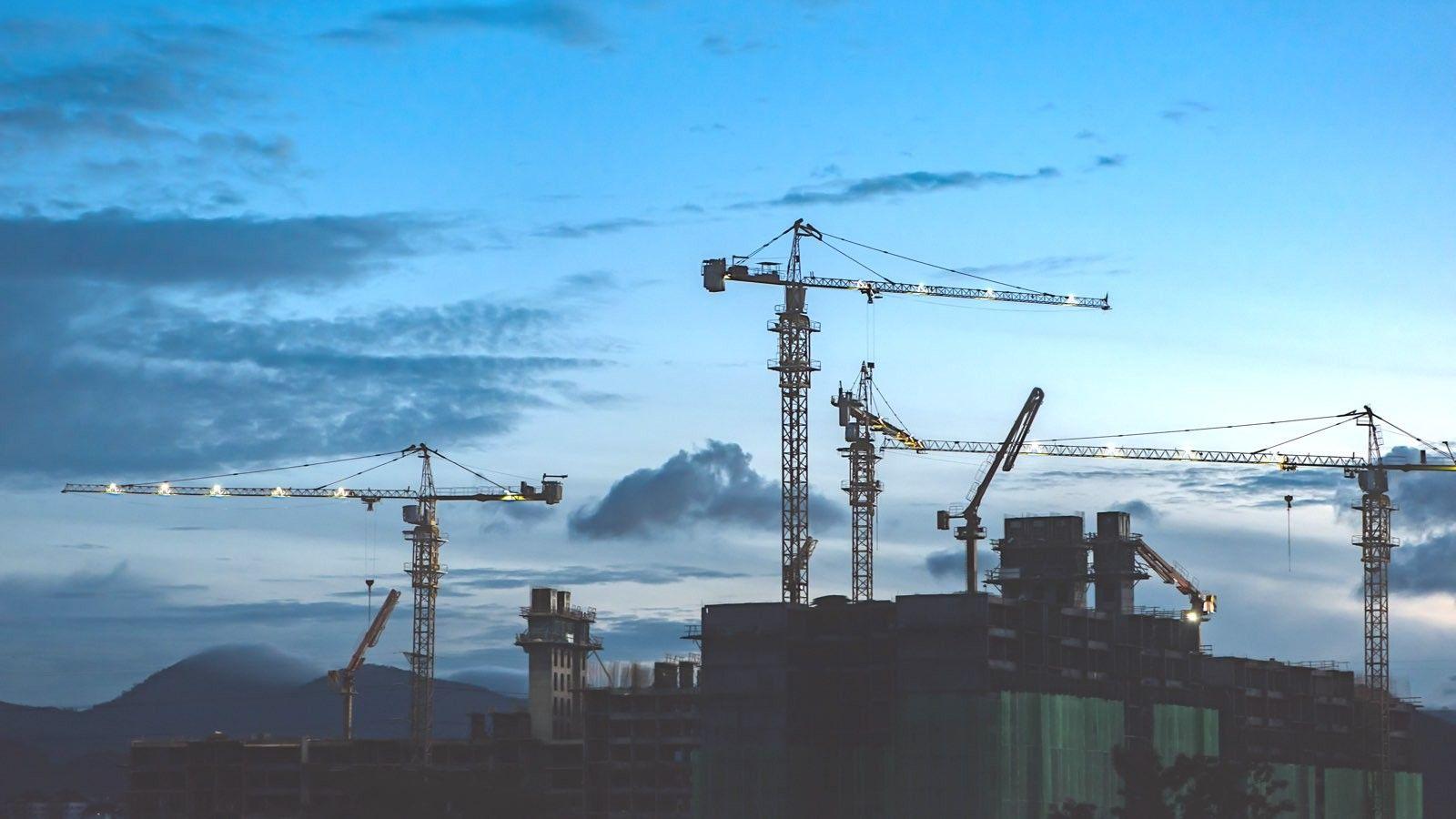 ---
This research recap is based on the latest release of Hawk Insight, datacenterHawk's market research product. With Hawk Insight, you can get the most up-to-date data points on data center construction, leasing, and pricing across 25+ markets.
Speak with our team to request access to Hawk Insight.
---
North American Data Center Growth in 1Q 2021
Data center markets across North America kept the momentum going into 2021 after a strong annual performance in 2020.
datacenterHawk's top 18 markets in North America grew by 2.4% quarter over quarter in commissioned power, which measures data center supply currently delivered in each market.
Commissioned Power in Top 18 North American Markets
2020 was one of the strongest demand years in the data center industry, and the market fundamentals remaining in 2021 seem to be strong.
Looking forward to the remainder of 2021, we expect to see a dual strategy from hyperscale companies looking to both lease and own their data center portfolio. There is also increased activity from the enterprise sector, which was less active in 2020 given the COVID-19 challenges. One more area we are watching is powered shell development, which is when a developer/data center operator leases an entire shell facility to a single user on a "NNN" basis. These developments highlight the value large users place on speed to market and flexibility.
Notable North American Data Center Markets in 1Q 2021
Northern Virginia
Northern Virginia again led North American data center markets in absorption. While most of the demand historically has focused in Loudoun county, there is continuing interest in alternative locations like Manassas and Leesburg.
Phoenix
Demand in Phoenix in 1Q 2021 was greater than the previous three quarters combined. This uneven demand underscores the traditional "lumpiness" experienced across the industry. The uptick in leasing in Phoenix this quarter was primarily driven by hyperscale users focused on maturing their portfolio.
Salt Lake City
Salt Lake City is also emerging as a strategic location and competitive alternative to other West Coast markets. We anticipate further development in the Silicon Slopes during 2021, as more supply comes online and companies look to take advantage of the reasonable costs and tax incentive opportunities.
Commissioned Power Growth, Salt Lake City
If you're not a subscriber to Hawk Insight but want to learn more, speak with our team about access to our Northern Virginia data center market report, our Phoenix data center market report, or our Salt Lake City data center market report.
---
European Data Center Growth in 1Q 2021
After a solid 2020, European data center markets consistently expanded through the first quarter of 2021, both in terms of market growth and pipeline growth.
datacenterHawk's top 5 markets in Europe grew by 2.7% quarter over quarter in commissioned power.
Commissioned Power, Top 5 European Markets
While the 1Q 2021 growth was healthy, looking at growth in future time periods paints a more dynamic picture.
In 1Q 2021, we saw planned power in the top 5 European markets increase by 28.7%, a notable increase over the prior four quarters which averaged an increase of 12.6% per quarter. This reflects anticipated future demand from large data center users in these markets.
Growth in Planned Power, Top 5 European Markets
Notable European Data Center Markets in 1Q 2021
London
Despite the impact from Brexit at the start of the year, London continues to be a robust market for both new and established data center operators. Of the new projects for planned power added to our data in 1Q 2021, approximately 40% of it is slated to land in London.
Share of Planned Power Added, Top European Markets
If you're a subscriber to Hawk Insight, you can log in to see the activity that led to this increase in power.
If you're not a subscriber to Hawk Insight, then speak with our team about getting access to our London data center market report.
Notable Asia Pacific data center markets in 1Q 2021
Singapore
When looking at supply and demand in Asia Pacific, Singapore's market dynamics are worth evaluating.
While Singapore is one of the smallest countries in Southeast Asia, it boasts one of the most sophisticated economies. It's also seen as a strategic gateway to serving the fast-growing East and Southeast Asian markets.
What makes Singapore unique at the moment is the moratorium the government imposed on new data center development as it grapples with sustainability initiatives and land shortages. The moratorium is likely to continue through 2021 with expectations that more power will become available in 2022. However, there are still phased build-outs continuing with projects under construction.
As we expect demand for data center capacity to continue to rise, we expect to see abnormal price increases until development can resume in earnest. Anticipate data center operators to get creative to meet this future demand, including the possibility of floating data centers and importing green power from Australia.
Our Singapore market data will be deployed to our platform in the second half of 2021. If you need additional data to guide your decisions in APAC, then request access to our upcoming reports on the Singapore data center market, the Hong Kong data center market, and the Sydney data center market.
Wrap Up
Making strategic data center related decisions with limited information is hard. That's why at datacenterHawk we aim to equip people with the data and analysis they need to move forward quickly and confidently.
If you're unsure about your next move or if you want to ask a question of our team, then chat with us and we'll get you connected to the right person.
---