T5 Data Centers' Chicago Acquisition – 3 Quick Takeaways
---
By

Luke Smith

·

8/23/2016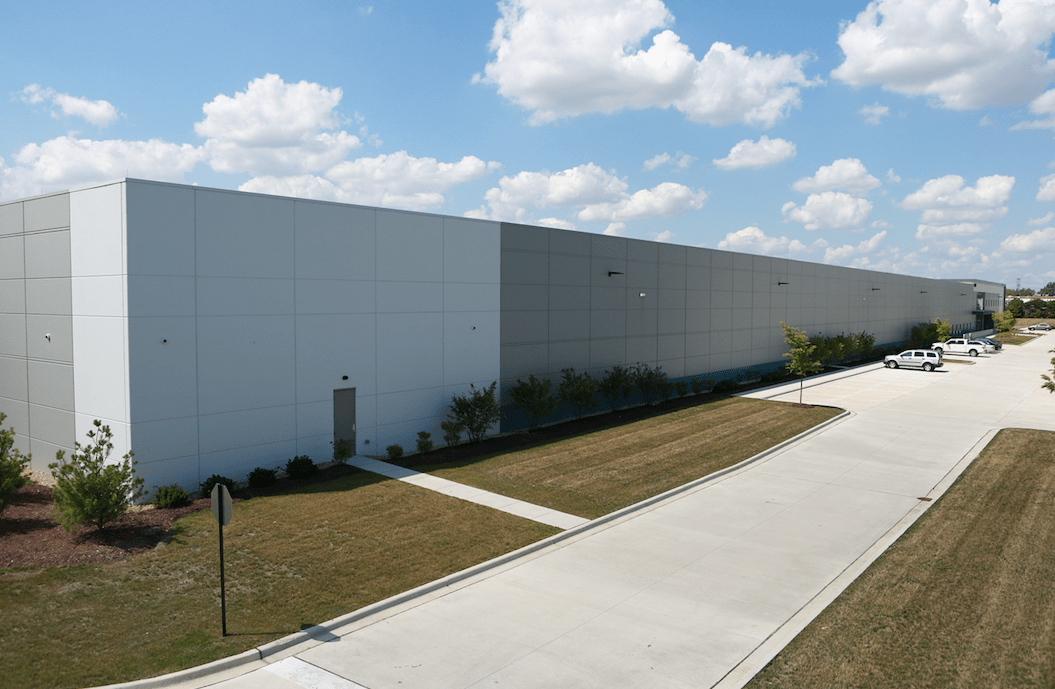 On Tuesday, T5 Data Centers announced they acquired a 208,000 SF data center located in Elk Grove Village, IL. The data center was built by Forsythe Technology (who will stay as a tenant, continuing to operate their Forsythe Data Centers® facility) and provides T5 with a competitive product in a competitive market. Here are our three takeaways from the acquisition:
T5 Plants Flag in Another Major Data Center Market – While T5 is located in major markets like Atlanta and Dallas, their other data center locations are in Los Angeles, Portland, Kings Mountain (NC), Colorado Springs, and New York – all smaller commissioned power data center markets. This acquisition puts them in the major market of Chicago, an area that's been increasingly busy and growing over the past twelve months.
Speed to Market Important – New entrants to major markets are looking for the quickest ways to produce available capacity and to bring future capacity online. This move for T5 does both. In Q1 2016, CyrusOne purchased the CME Group data center in Chicago for $130M, giving them available and future capacity to serve their customers.
Market is Bullish About Chicago – Chicago has seen an unprecedented amount of growth in 2016, with a number of providers moving to or expanding within the market. Notable data center activity includes:
CyrusOne purchases CME data center facility, along with 15 acres of additional land. CyrusOne plans to develop a new 500,000 SF facility on-site
QTS opens massive downtown Chicago data center in previous Chicago Sun Times printing facility, with plans to construct a second facility and substation on-site, as needed
Digital Realty currently under construction with third data center at their Franklin Park campus. DLR has also purchased the Motorola Headquarters adjacent to the campus with plans to develop new data center facilities
TierPoint enters Chicago with 100,000 SF data center acquisition from AlteredScale
Much of this activity represents new capacity being delivered to the market, as providers open new data centers and develop existing facilities.
This new move is advantageous for T5. With the acquisition, T5 now has immediate access into an active market. The anchor tenant in the facility helps mitigate some of the speculative risk, while the available capacity allows T5 to market their services to new clients. The acquisition also includes adjacent land, allowing T5 to expand the facility as needed. T5's new acquisition gives them the opportunity to develop a highly competitive presence in a growing Chicago market.