Footprint
Atlantic.Net Footprint on datacenterHawk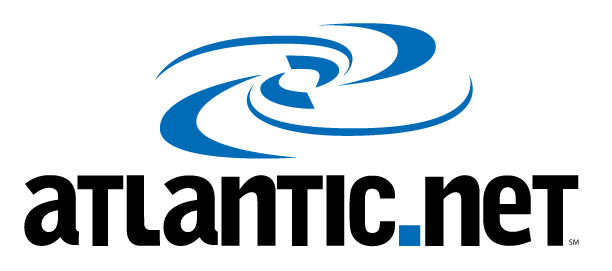 Atlantic.Net
440 West Kennedy Boulevard
Orlanda, FL
United States
Atlantic.Net is a market-leading cloud server hosting provider with locations in New York, London, Toronto, San Francisco, Dallas, and Orlando. They have steadily built a reputation as an exceptional hosting provider, known for simplifying complex technologies, providing top-quality services, and demonstrating consistent trustworthiness to clients. Atlantic.Net has been repeatedly recognized for their work in the hosting industry, and remains dedicated to promoting grassroots technology initiatives and open-source organizations. As a leader in hosting and cloud computing, they maintain a commitment to providing customers with the right certifications, services, and solutions to meet their needs. Atlantic.Net's corporate headquarters is located in Orlando, FL.
Contact Atlantic.Net
Atlantic.Net's leasing focus
Based on the datacenterHawk platform
Atlantic.Net's data centers
Atlantic.Net has 7 data centers on the datacenterHawk platform.
Looking for a colocation partner?
Connect with Digital Realty to learn about their colocation offerings.