Footprint
Cologix Footprint on datacenterHawk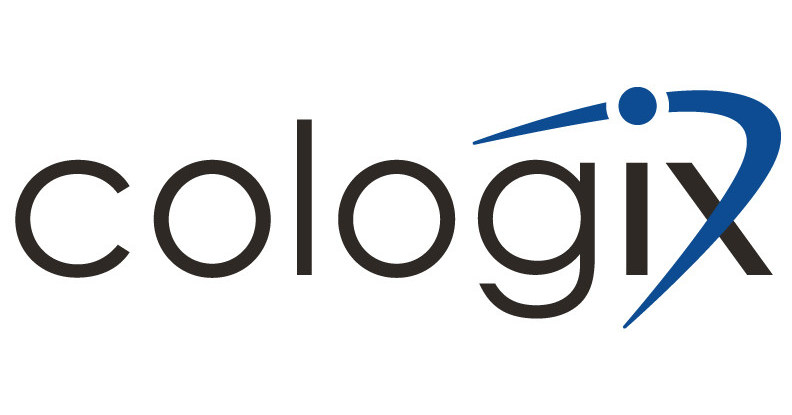 Cologix
225 E 16th Ave, Suite 900
Denver, CO
United States
Formed in 2010, Cologix is a colocation provider with a footprint in multiple U.S. and Canadian markets. The Denver, CO-based firm delivers highly-scalable colocation, network, and interconnection services. Cologix's growth strategy is based on acquiring data centers in strategic, densely-connected markets. Cologix hosts six Internet Exchanges in Minneapolis (MICE), Montreal (QIX), Toronto (TORIX), Vancouver (VANIX), Columbus (Ohio-IX), and Dallas (DE-CIX) to enable peering opportunities for their carrier, cloud, and managed services customer base. With the acquisition of Net Access in 2015, COLO-D in Q4 2018, and Metro Optic in Q1 2019, Cologix substantially increased the company's geographical footprint and pool of resources. They currently operate more 39 data centers in 11 markets.
Contact Cologix
Cologix's leasing focus
Based on the datacenterHawk platform
Cologix's data centers
Cologix has 39 data centers on the datacenterHawk platform.
Looking for a colocation partner?
Connect with Digital Realty to learn about their colocation offerings.