Footprint
EvoSwitch Footprint on datacenterHawk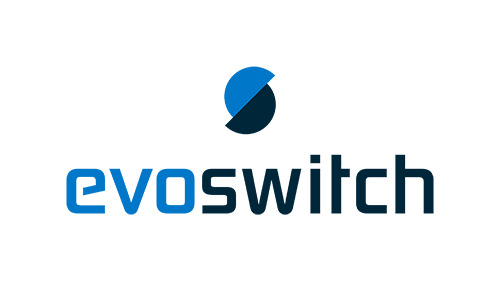 EvoSwitch
J.W. Lucasweg 35
Haarlem,
Netherlands
Established in 2007 as part of the Ocom Group, EvoSwitch USA is an IT solutions provider that focuses on delivering cloud and colocation services to customers on the North American continent. The company specializes in interconnection and hybrid cloud offerings, also providing access to public clouds and IX partnerships. EvoSwitch USA operates a data center in Manassas, Virginia. The company has seen vast amounts of growth since its foundation, now serving customers in industries such as: hosting providers, multinational enterprises, cloud service providers, and public sector institutions. EvoSwitch is headquartered in Haarlem, Netherlands.
Contact Digital Realty
EvoSwitch's leasing focus
Based on the datacenterHawk platform
EvoSwitch's data centers
EvoSwitch has 1 data centers on the datacenterHawk platform.
Looking for a colocation partner?
Connect with Digital Realty to learn about their colocation offerings.