Advantages of the Powered Shell Data Center
The powered shell offers a fast and efficient data center solution while still balancing privacy and security of a physical location
---
By

Luke Smith

·

2/2/2016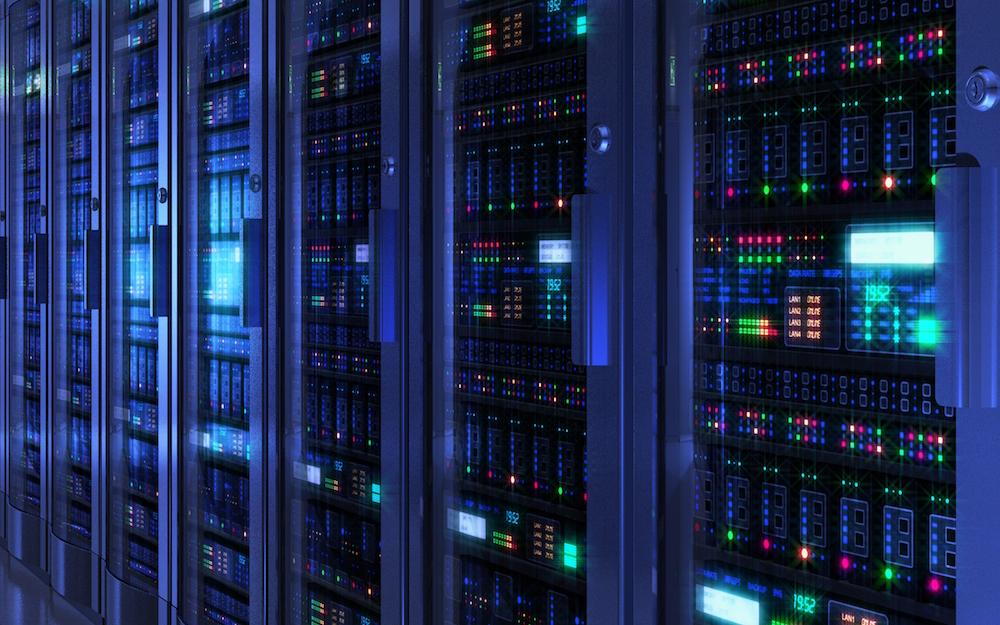 The evolution of the data center industry is fascinating to watch. We've seen the rise of retail and wholesale colocation, powered shells, and cloud as different but effective solutions, and all impact the delivery of data centers. The flexibility and connectivity needs of users have and will alter the solutions provided by data center operators.
Over the past few months, several data center providers have announced the development of "Powered Shells." While most operators are currently deploying capital to bring commissioned power and space online, the powered shell strategy differs in that it allows operators the ability to first construct the building and deliver the infrastructure at a later date when a transaction is completed with an end user.
What is a Powered Shell?
Powered shells are buildings newly constructed or retrofit specifically for data center development. These facilities are typically powered by two electrical feeds from one or two separate substations, and connectivity is within close proximity. The powered shell strategy provides a phased approach to development. Many data center operators deploy this strategy to conserve capital and provide themselves the flexibility needed to adapt with users' needs in mind.
Data center operators usually employ one of three strategies with Powered Shells:
Approach 1: One approach providers take with the Powered Shell strategy is constructing the entire building and leaving the inside completely empty, in "shell" condition. The goal is for the building to be fully fit out and designed for the user when a transaction is completed, specific to their needs.
Approach 2: Instead of new construction, some data center operators buy existing buildings and retrofit them to become powered shells. This strategy is being executed less today, as the benefits and marketing appeal of new construction normally outweigh any timing advantages an operator can achieve with this approach.
Approach 3: Other data center operators will construct or retrofit the entire building, and begin finishing individual data halls within the building based on demand. As an example, while they have constructed and delivered a 150,000 SF building, they typically only build out a data hall or two at a time, which keeps limited power and space available. Critical power to these individual data halls is typically between 1.2 MW – 6.0 MW depending on the provider.
Powered Shells – Advantages for the Data Center User
The Powered Shell approach is advantageous to the end user for three reason:
Design Input – Powered shells give end users a voice in critical system selection (electrical and mechanical components). While the buildings are constructed with high level design in mind, they leave the end user with the opportunity to achieve the desired levels of redundancy and security needed at the facility. This typically appeals to larger companies with the need and expertise to help guide and impact the process. Powered shells can also be attractive to other data center operators looking to expand in a market quickly


Speed to Market – The data center industry's ability to deliver solutions to end users is faster today than several years ago. However, having a powered shell already in place can save time and can get the product to the market quicker. Most importantly, having power and connectivity infrastructure in place is a key advantage when evaluating the project timeline


Total Control – While most companies are now comfortable sharing certain infrastructure components in retail and wholesale colocation facilities, some organizations are not, and total control remains extremely important. Financial, health care, and technology companies with large enough requirements and stringent internal and industry regulations typically are drawn to these powered shell solutions
While data center development continues to change, some strategies remain solid fits for certain companies. The Powered Shell data center strategy is a solid option for organizations wanting control, input on infrastructure and a faster path to delivery.