Data Center Market Movers: Atlanta
Learn how good infrastructure and competitive costs are driving the Atlanta market's expansion
---
By

David Liggitt

·

12/8/2015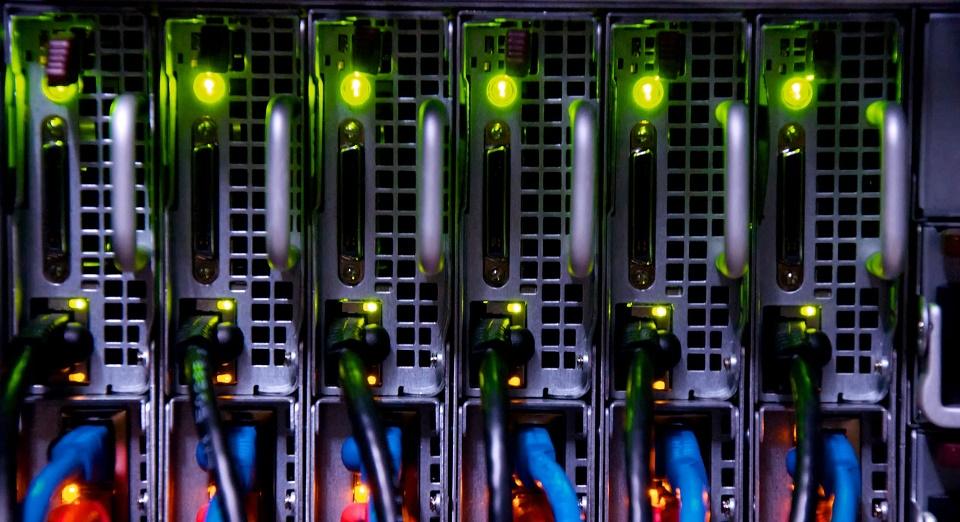 Demand for data centers in the Atlanta market is driven by its numerous Fortune 500 employers and reliable infrastructure. From a geographic perspective, Atlanta's data center footprint is found both in and out of the downtown area. The data centers located in or near downtown take advantage of the dense connectivity. Atlanta's urban core is loaded with high-performance fiber and home to both 180 Peachtree and 56 Marietta, two large carrier hotels in the city. Both of these facilities are occupied by multiple colocation providers, including Equinix, Level 3, and Telx (now owned by Digital Realty).
Data center investment also occurs in the region's suburbs, which host numerous state-of-the-art facilities. Hometown data center provider QTS and major cloud services companies like Google have built large data centers in Atlanta's suburbs.
Why Data Center Users Like Atlanta
Atlanta Colocation Supply Update
Atlanta is categorized as "competitive" compared to other large markets when analyzing the U.S. data center market holistically. From a power perspective, transactions are a healthy mix of both small (0 kW-500 kW) and large (501+ kW) sizes, with active interest and take up from financial, healthcare, insurance, technology, and telecommunications companies.
Learn more about Atlanta's data center market using datacenterHawk's powerful online tools. Sign up at https://www.datacenterhawk.com/register to start your free trial today.
---